Introduction
Deepin (stylized as deepin; formerly known as Linux Deepin and Hiweed Linux) is a Linux distribution based on Debian's stable branch. It features DDE, the Deepin Desktop Environment, built on Qt and available for various distributions like Manjaro, Arch or Fedora. As of version 15.10 it also uses dde-kwin, a set of patches for KDE Plasma's window manager. In 2019, Huawei started to ship Linux laptops pre-installed with deepin.
Here, we provide ready to use Deepin 15.11 VirtualBox and VMware images for urgent requirements. The VirtualBox and VMware images are created in such a way that they are less in size but contains all the standard packages required for instant run.
Please Support Me
I (Yes!) thank you for visting our website and I hope you have found what you are looking for. I recently started this site keeping one thing in my mind that why not provide faster way to download VM images for people who wants to do the things super fast.
To provide a faster site for you, I don't display advertisements in this site. To continue to serve you well, please support me with just $1 by becoming a Patron.
Become a Patron!
Screenshots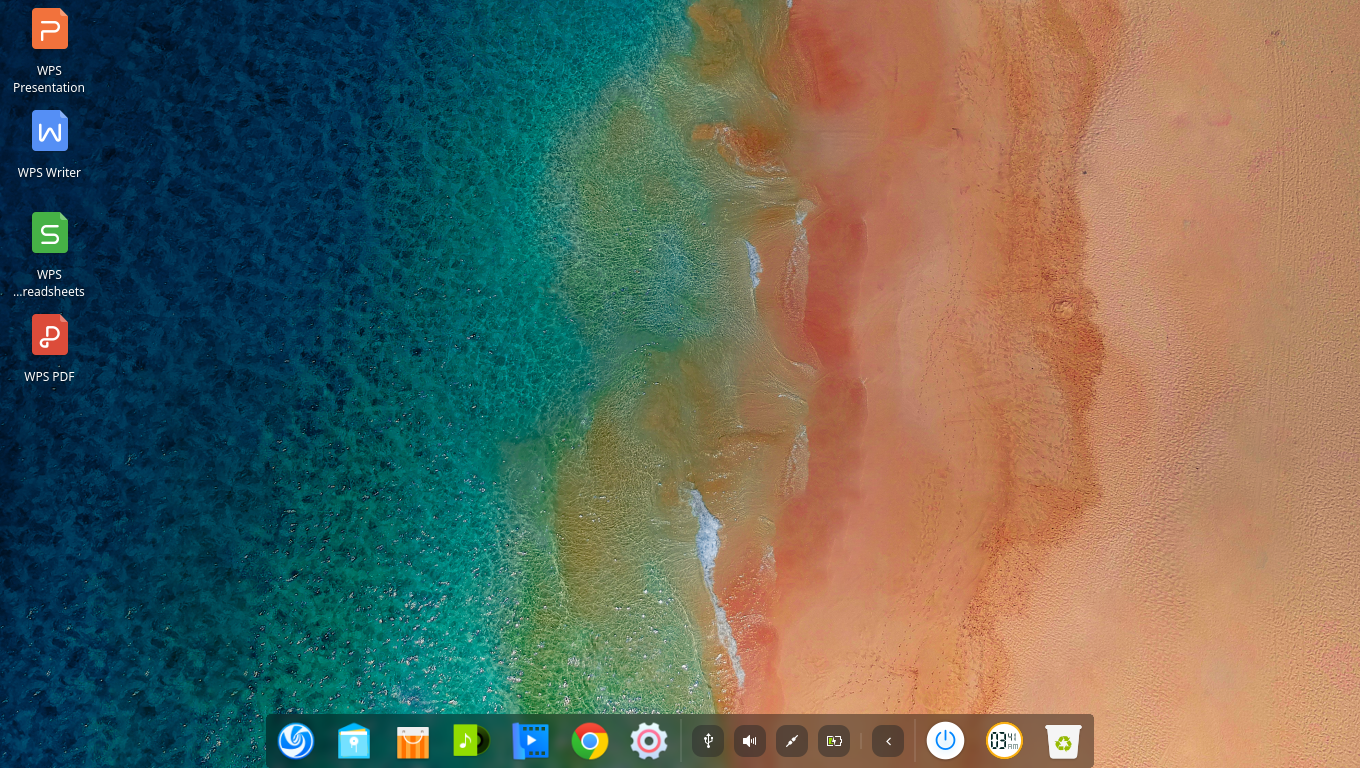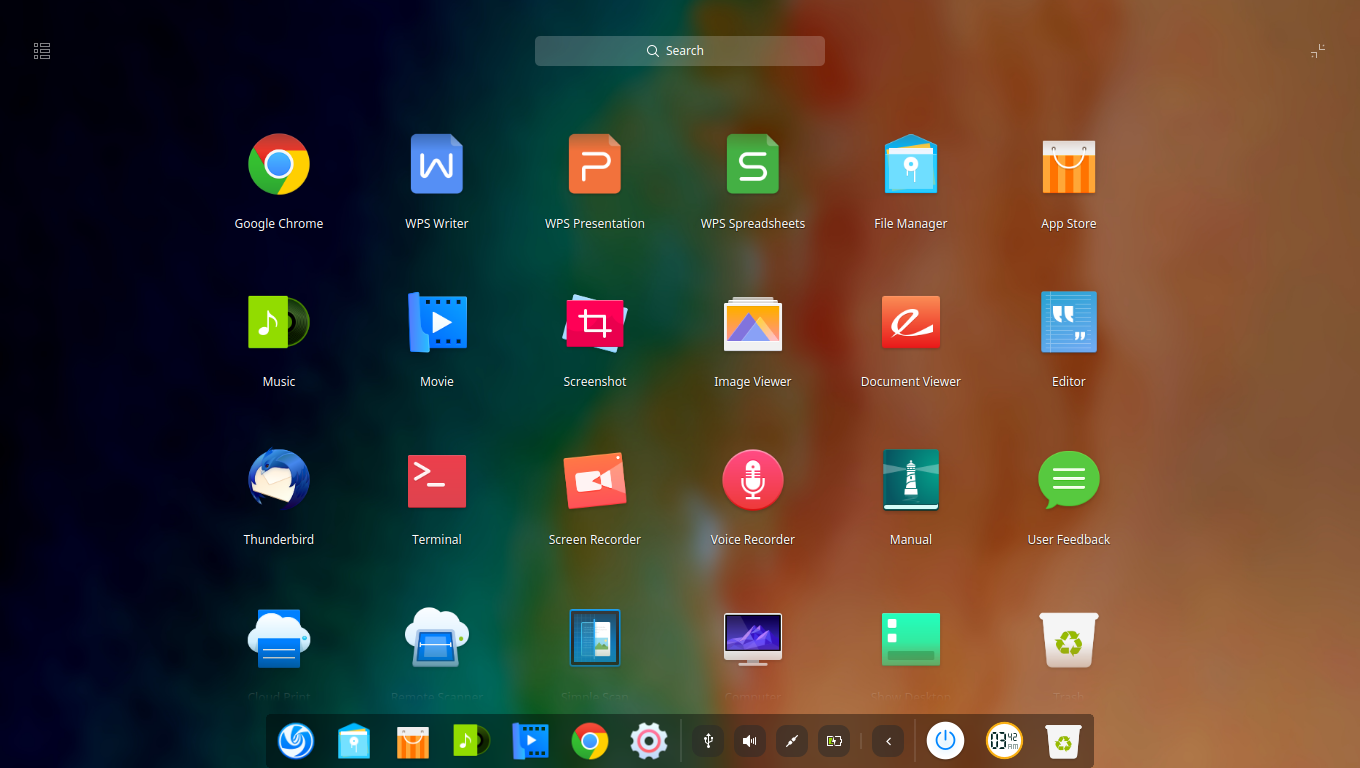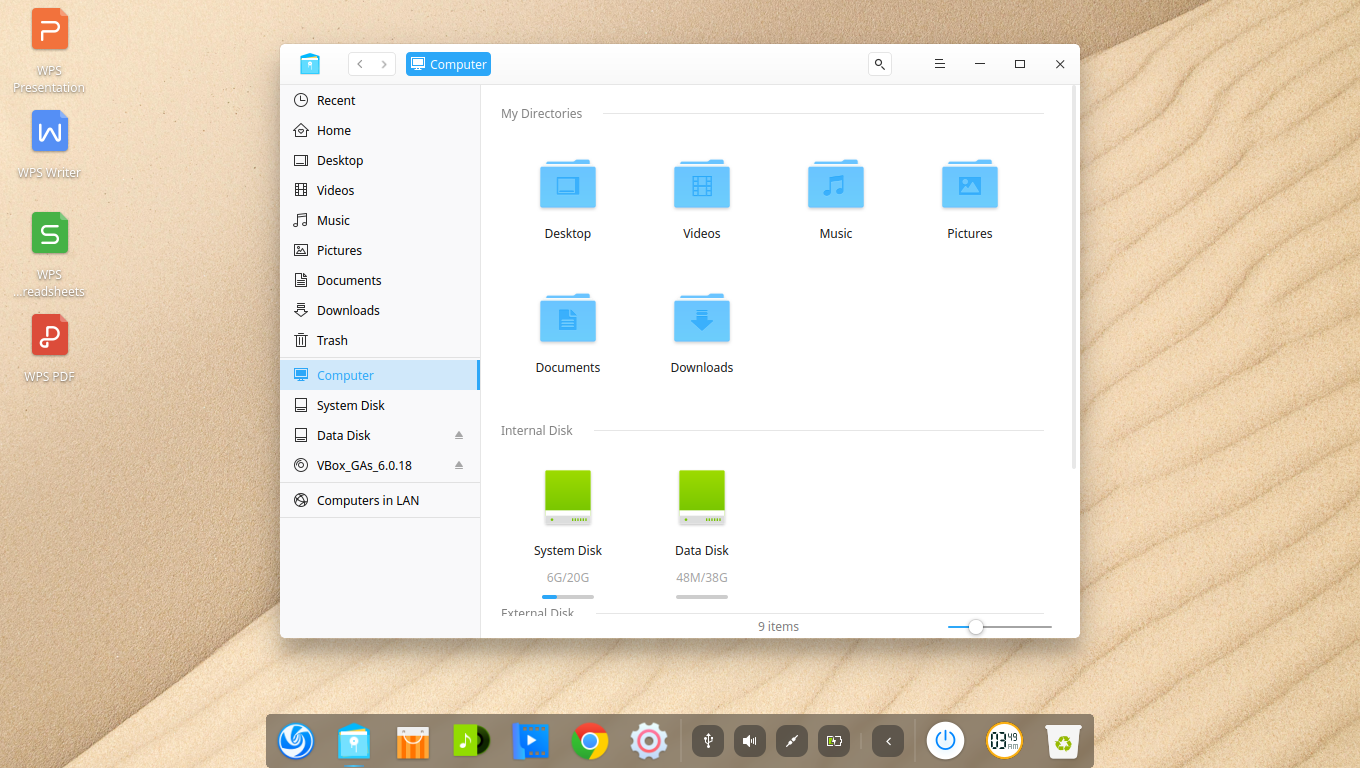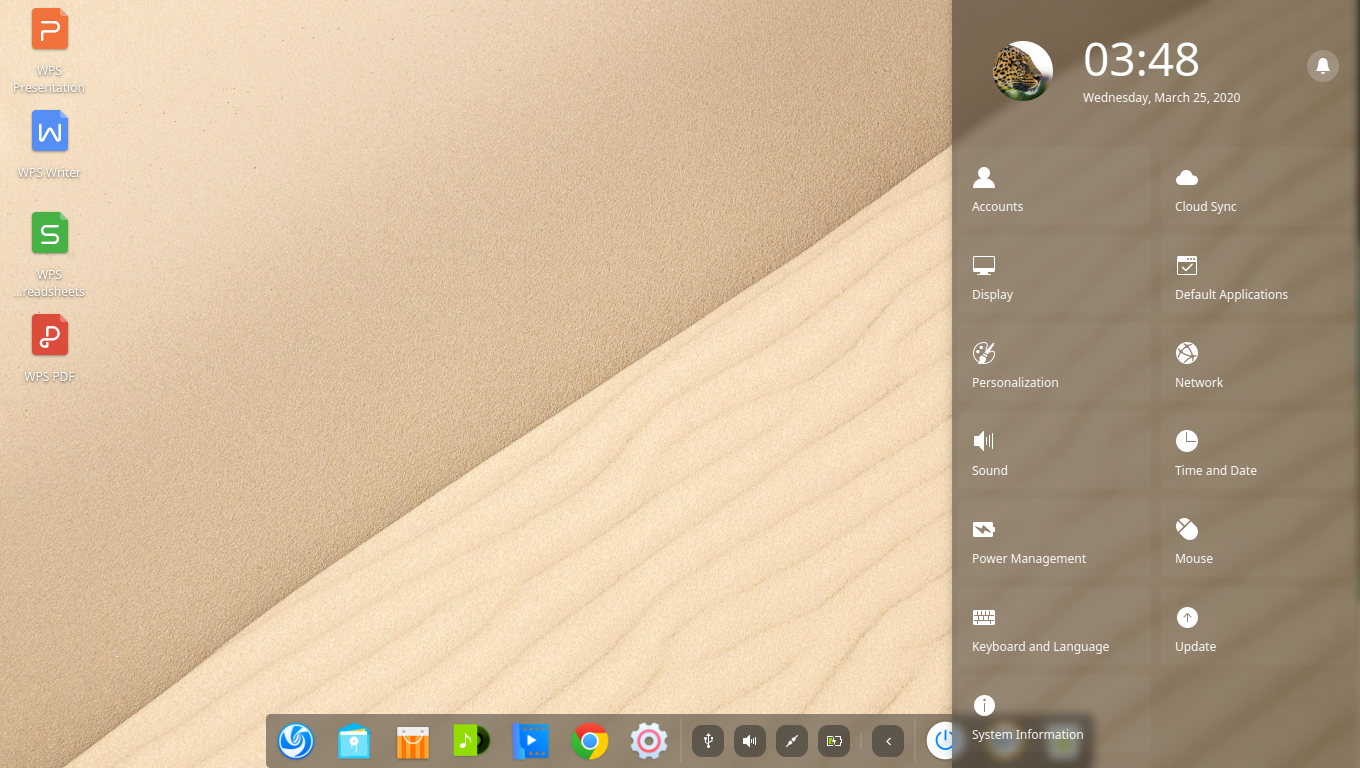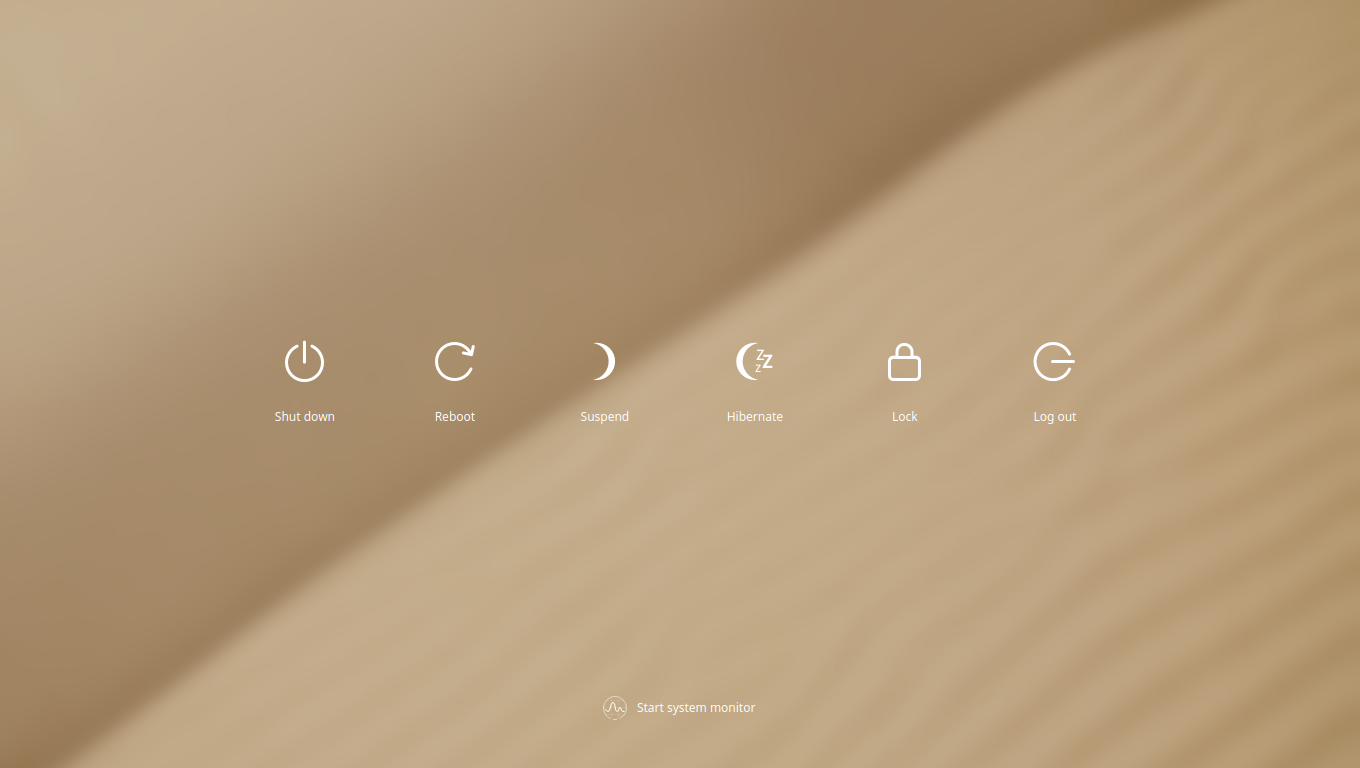 Download Links
Important Information
NOTES
SYSTEM DETAILS
LOGIN DETAILS

vCPU: 1

RAM: 2GB

DISK: 100GB

swap : 4GB

/ : 20GB

/home: 40GB

Network: Bridged

Username: deepin

Password : deepin

(to become root, use sudo su -)
How To Use
You can visit our dedicated section on how to import virtual machine images on VirtualBox and VMware Workstation.
Conclusion
Thank you for downloading ready to use Deepin 15.11 VM images. Please feel free to share your feedback in the comments section.